Frequently Asked Question
How to obtain my certificates for my courses?
Last Updated 2 years ago
When you have completed the requirements for your course, the "Your (Course Name) Certificate" section will be visible on the Course Page. You will find the link to your certificate in this section where you will be given the option to download your certificate.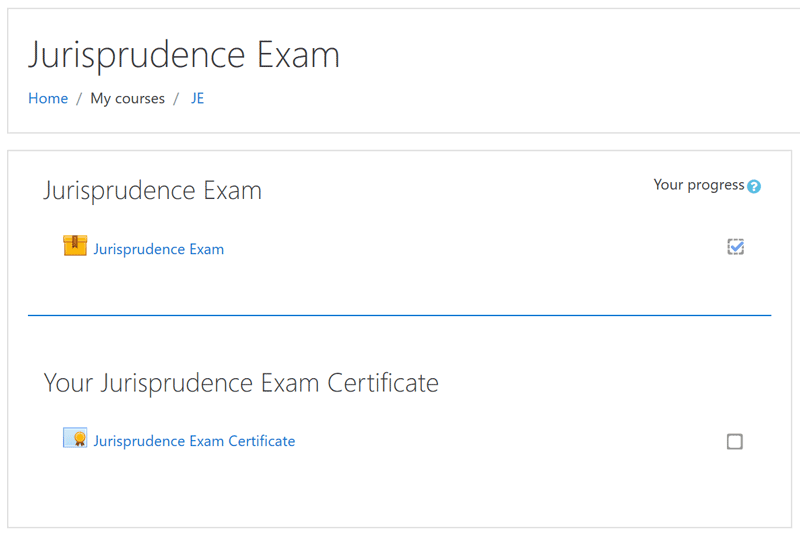 You can obtain and see a list of all your certificates by going to your My Certificates page within the Training Portal.
Certificates Prior to 2017
Please contact our Support Center or email us at [email protected] with your username and the name of the course you are requesting a certificate for.